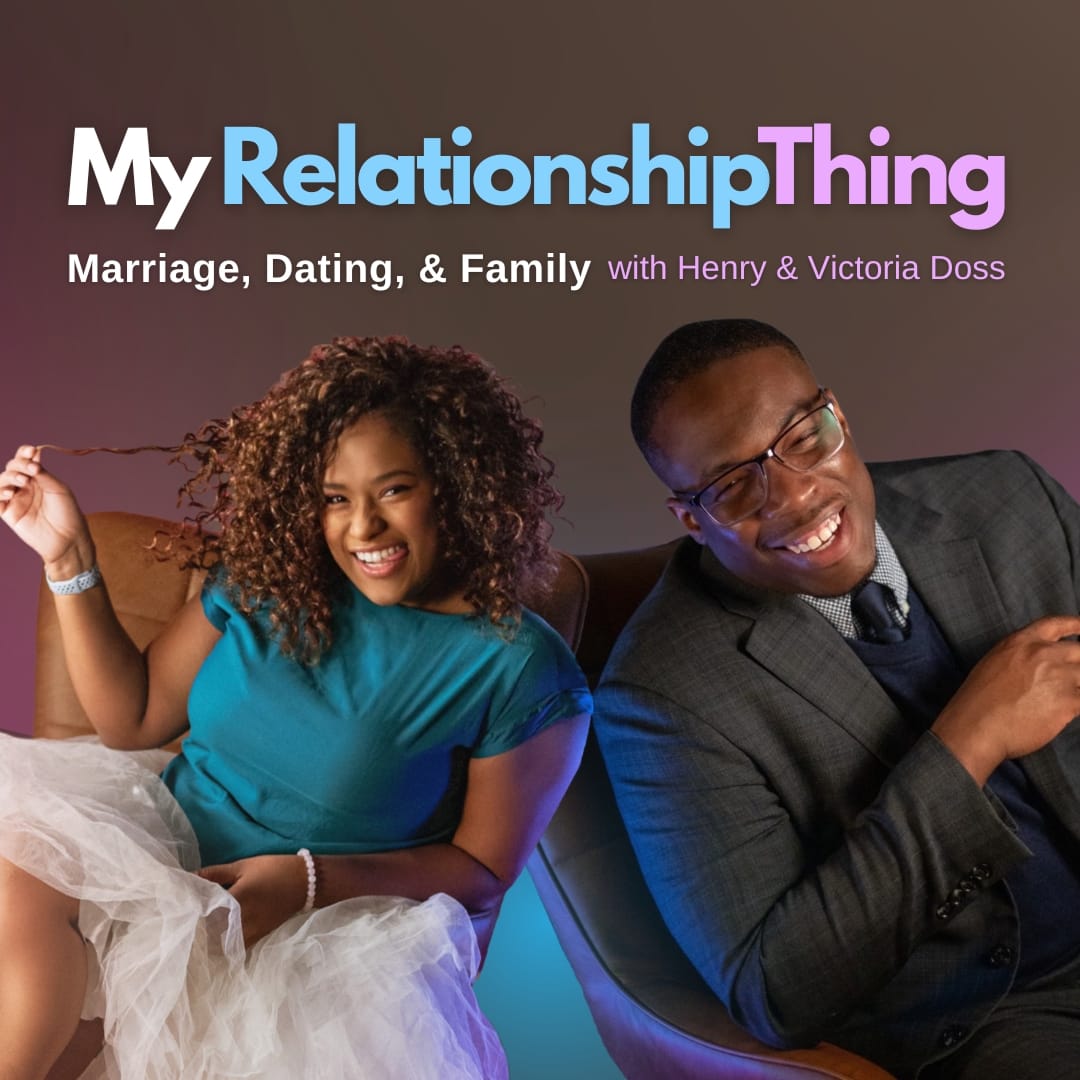 The MyRelationshipThing Podcast
Compelling discussions about taboo topics, thought-provoking perspectives, and relationship advice from our 10+ years of helping couples. Subscribe to our podcast!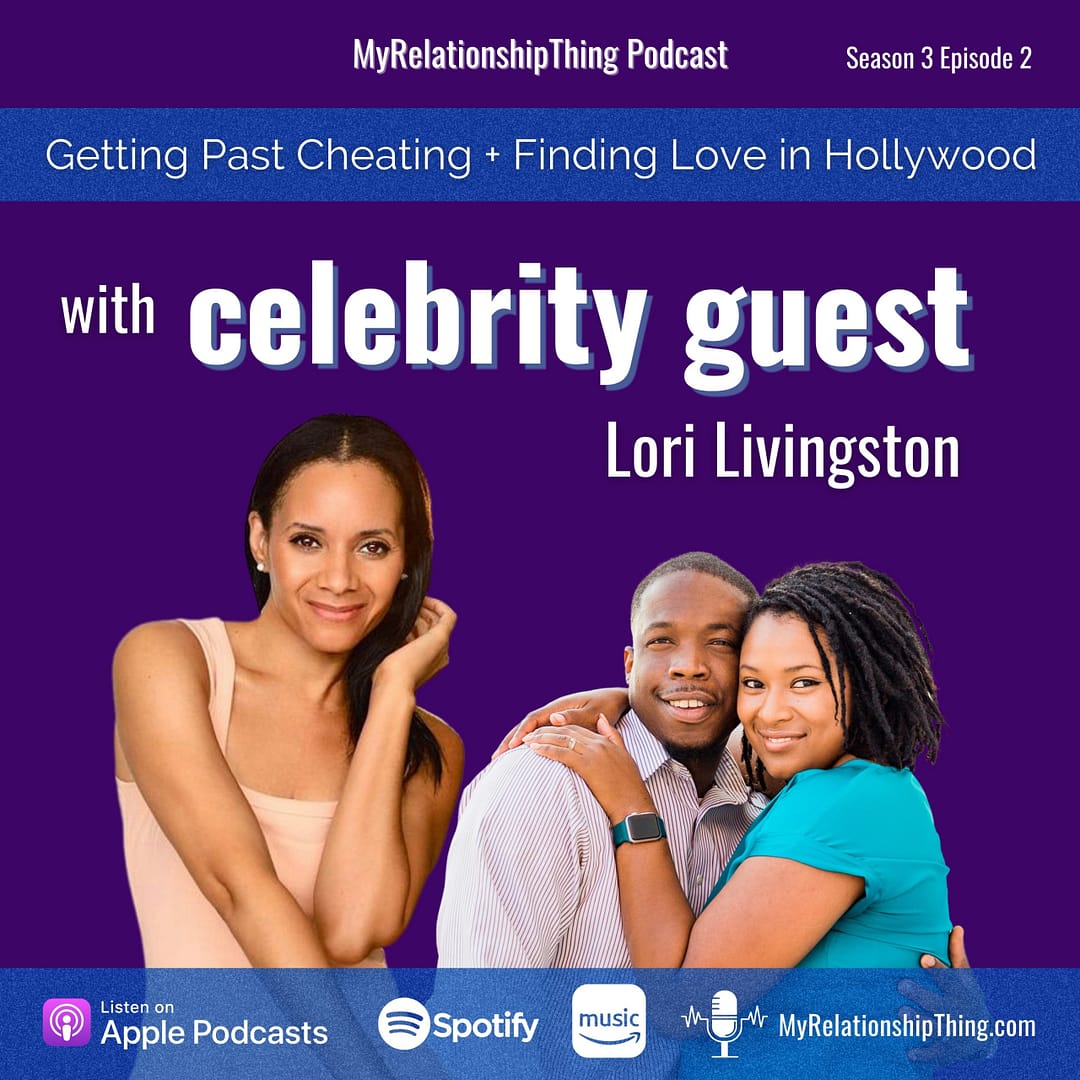 We interviewed a Marvel actress on Getting Past Cheating, and Finding Love in Hollywood.
We teamed up with fitness experts to discuss the importance of Health and Fitness in Relationships.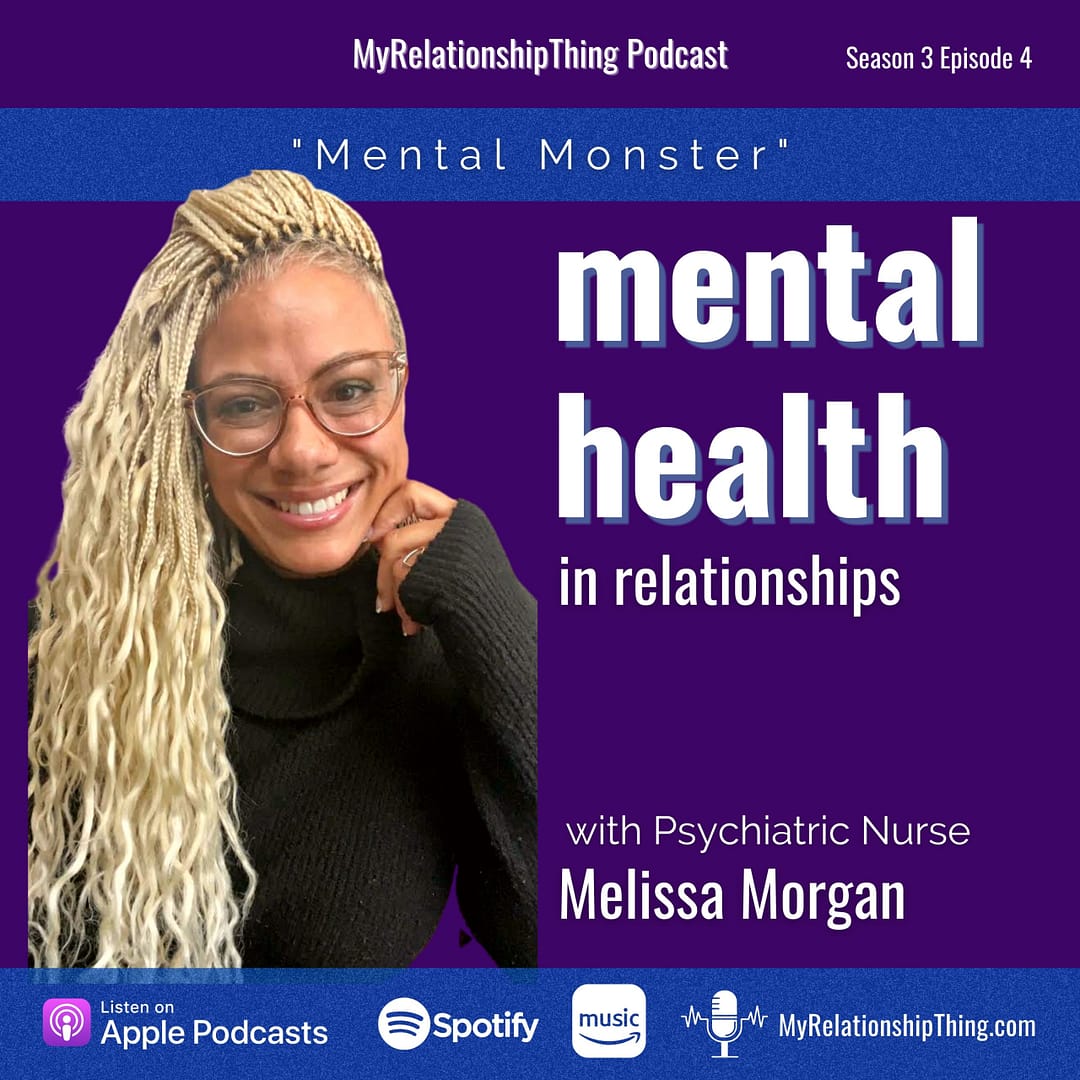 We picked the brain of a Psychiatric Nurse about the importance (and affects) of Mental Health in Relationships.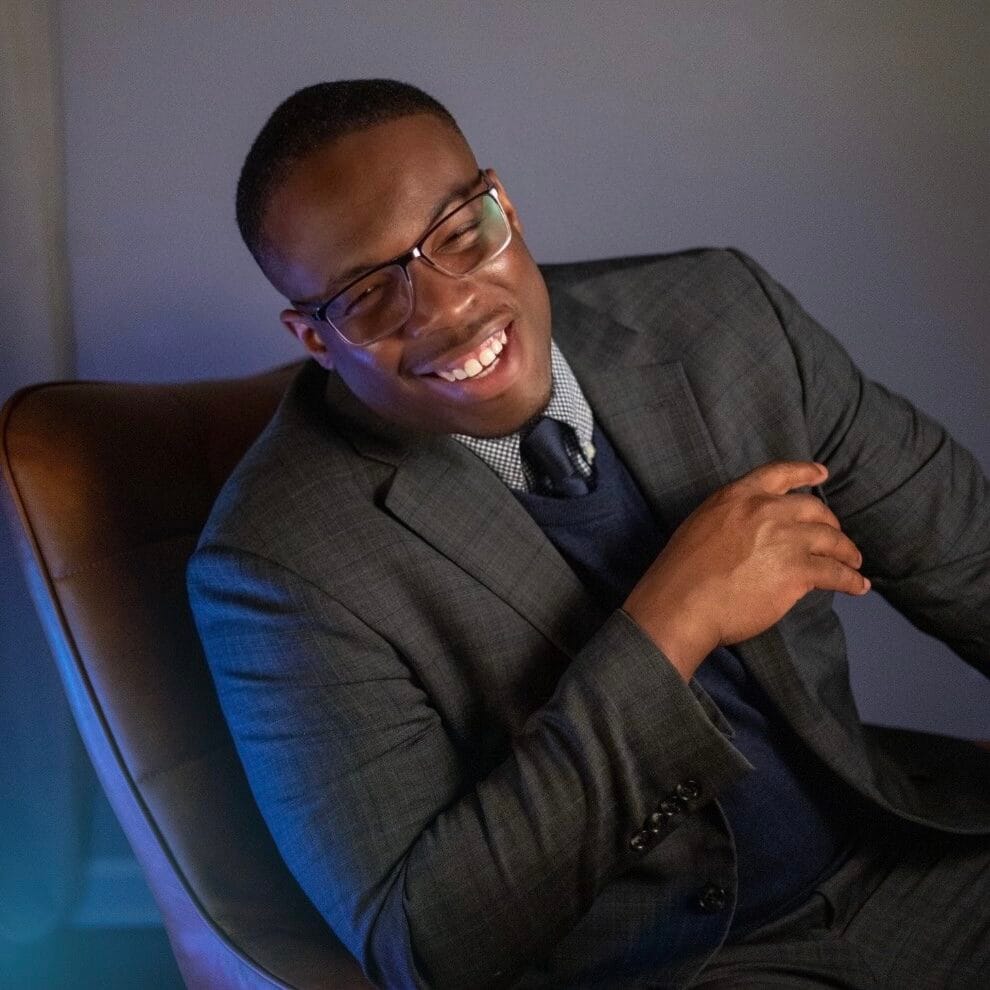 Meet Your New Favorite Podcast Hosts
We discuss and analyze dating life struggles, sexless marriages, why cheating happens, trending taboo topics, and more.
We aren't afraid to stir up controversy, give well-rounded advice, and share our own marital struggles.
***WARNING: We don't sugarcoat anything!***