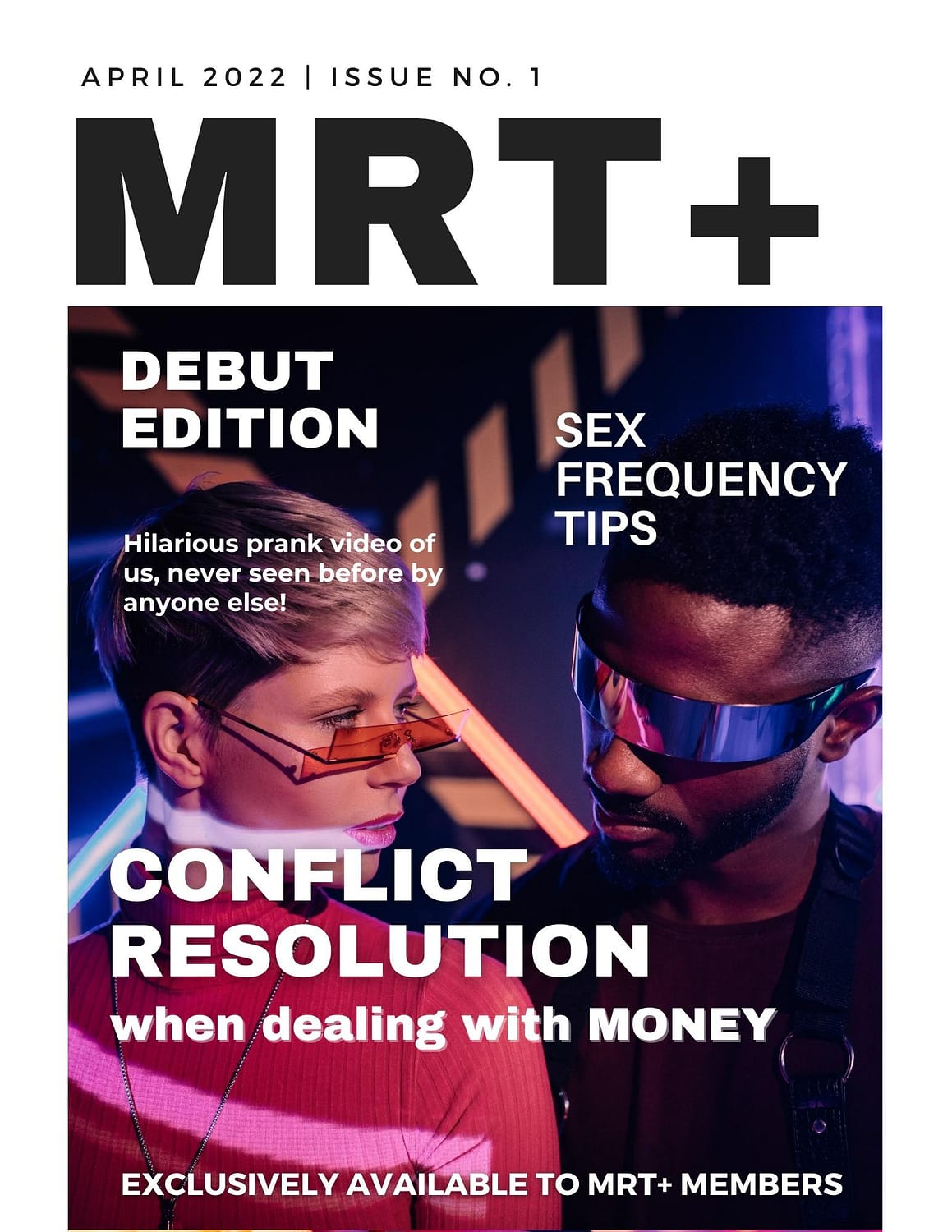 How money is playing a part in your arguments & frustrations lately, and tips on how to fix the problem at hand.

How to avoid that "roommate feeling" that happens whenever you both are distant or disconnected, plus a CHALLENGE for you both to try!

How your low frequency of having sex is hindering your connection with your spouse, and reasonable ways to address the issue!

A perspective shift opportunity for how you might often view your children.. (as a BURDEN versus as a GIFT)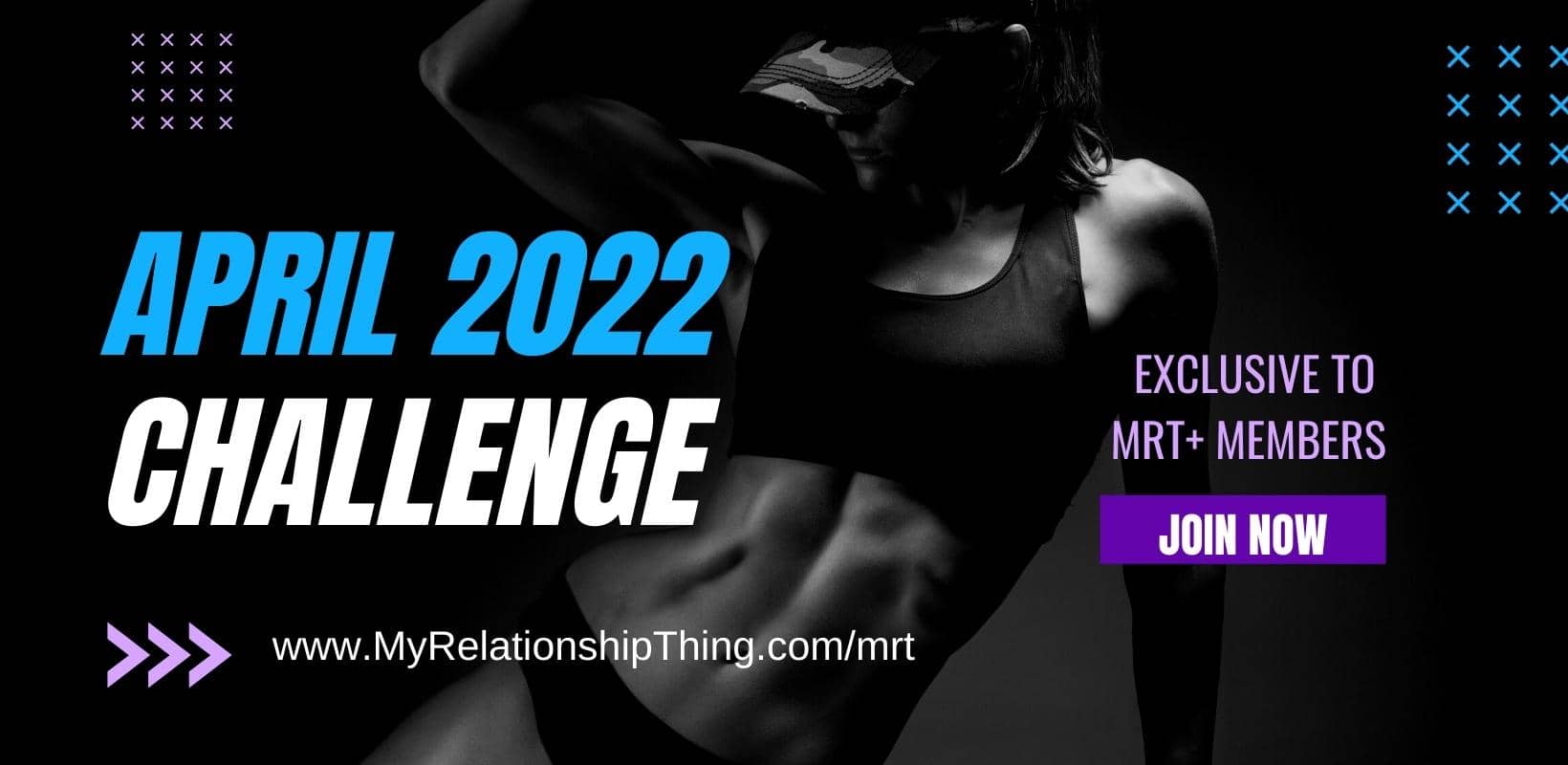 This month's fitness challenge is to run 10 miles, throughout the month of April! You can start by running half a mile in the evenings, and build up as your body gets more comfortable. Follow along in the GymRats app, to track your miles alongside the other members of MRT+. It's free!
Plus, get our Couples Recipe for the month (Baked Chicken Enchiladas)! Perfect for date-night-in.

Watch Henry do Victoria's makeup… without looking!