Get RESULTS in Your Relationship/Marriage
We take you from where you currently are, to where you WANT to be, in your love life. You already have the power, and we give you the tools to do it! Here's our plan for you:
"I didn't grow up learning how to be a good husband, but Henry's coaching has been a key part in helping me become husband material!"
-Annonymous
"I didn't realize how within-reach that the marriage I desired could be, with just a little tweaking. I'm so thankful Victoria and Henry saw the potential in our marriage and helped us."
-Michelle
"I'm terrible at dating, but with Henry and Victoria helping me figure out what I should be looking for in a potential husband, I've never felt more confident in the dating scene!"
-Jessica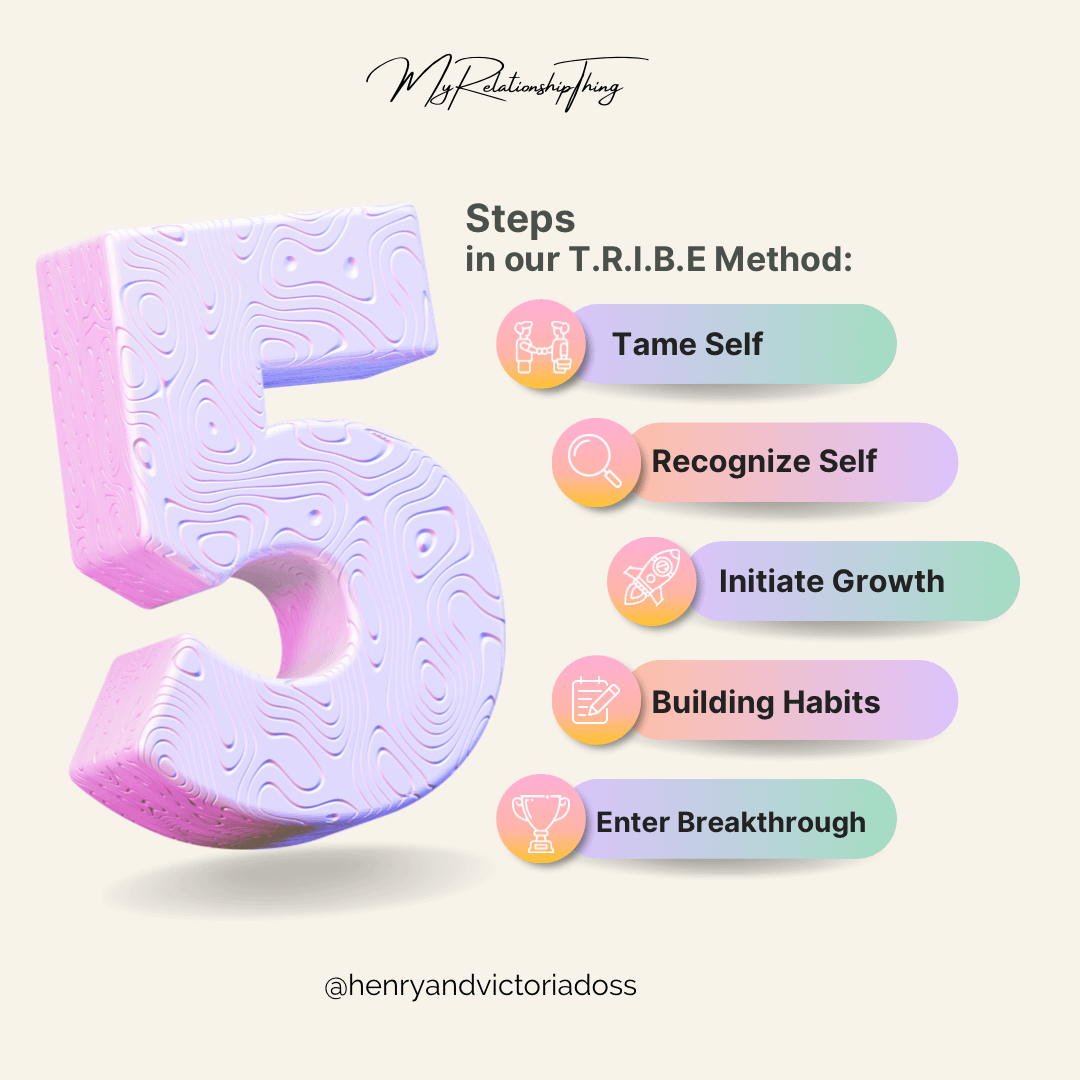 Let's get to know you and your situation a little first. Join us for a FREE 20 minute call, and see if we are right for your relationship journey.
The call is no-obligation! Schedule your call below.
We help couples, singles, and marriages.
Completely customize our guidance with YOUR needs! You can choose to go through our 1-on-1 guidance by yourself, or with your significant other.
Prefer to pay in installments, instead of upfront? No problem! Just send us a message here letting us know, and we will get you started.
Ready to Start? Browse our Session Packages: